Gmail is the app you use to retrieve your e-mail on Android devices including but not limited to: Google Pixel, Samsung Galaxy, or other Android Devices. These instructions are based on a Google Pixel running Android Pie, but should work on most Android Devices with the Gmail App updated within the past few years.
Locate the Gmail application on your phone, you can do this by either tapping the "Gmail" button on the bottom of your phone, or searching it.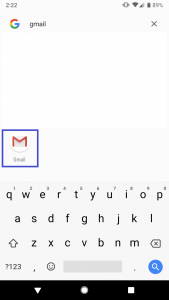 Tap the button located in the top left corner to pull up your e-mail settings.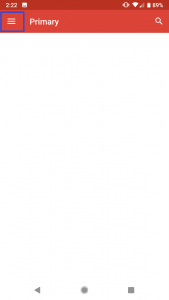 If you already have an e-mail set up, your current e-mail folders are now displayed. Tap the drop down arrow.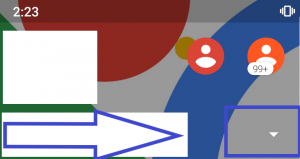 After tapping the drop down arrow you will see your current e-mail accounts, Tap the "Add Account" button.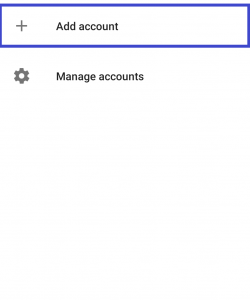 Tap Other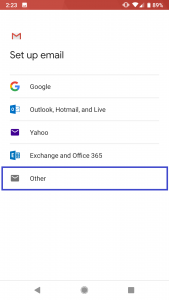 Type in your Amplex e-mail, tap next.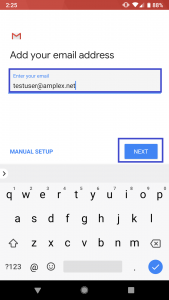 Tap "Personal (IMAP)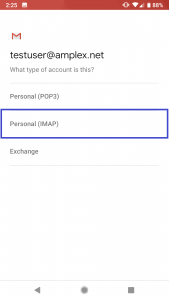 Type in your password, Tap Next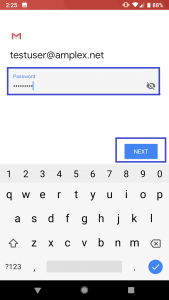 Update your username, in most cases this is everything before the @ in your e-mail, and update the server setting to mail.amplex.net, then tap next.
Ex. [email protected] becomes testuser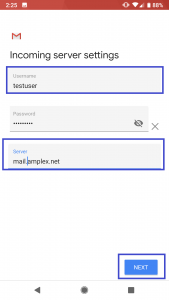 After configuring the incoming server settings, do the same for outgoing, verify the "Requires sign in" slider is enabled. Tap Next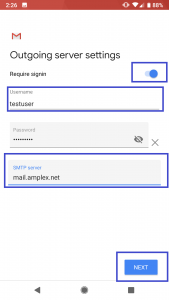 Optional: You may change your account sync settings.
Then Tap Next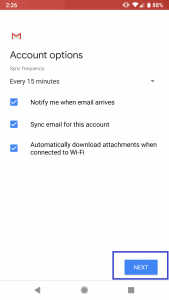 Set your signature then tap next.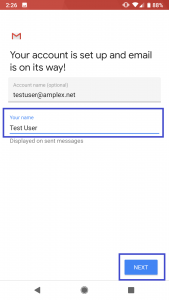 Success! Your Amplex e-mail is now set up on your android device!
Please Note: If you have a lot of e-mails it may take some additional time to download them before you are able to send a message.