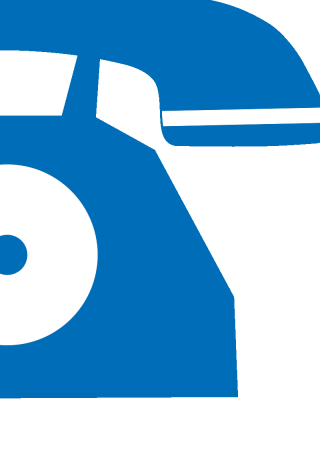 Amplex offers residential phone service in addition to a wide range of business phone systems. If you've spoken to an Amplex representative and are ready to transfer your phone number over to Amplex please use the forms below. Note that your current phone account must be active and current provider may refuse to port out or transfer your number if your account is closed or delinquent.
When filling in the transfer request form (letter of agency form or a LOA) it is very important that the information match the information on your current providers phone bill. For example the transfer may be denied if the bill says "Bill's Trunking LLC" and you write on the form "Bill's Truck" or if it's a residential number under "Martha Jones" and you write "Bill Jones" as the customer name.
To complete the transfer we also need a copy of your most recent phone bill.  Your existing phone provider uses this along with the LOA / port form as "proof" you truly contacted us and authorized the transfer.
Porting Process:
Speak to an Amplex representative about signing up for phone service.
Fill out the appropriate form below based on your number type.
Scan in a copy of your most recent phone bill.
E-mail both the completed LOA and copy of your most recent phone bill to [email protected]. Or you may fax it to us at: 567-249-0087
Amplex Support contacts you back when your existing provider has provided a date for the number to be released
On the date the number is released you disconnect your existing phones and connect the Amplex phone device and start using your service.
Local & Toll Free Port  / LOA Forms:
Fax Port / LOA Forms:
FAQ:
Question: How quickly can Amplex transfer my number? 
Answer: Amplex will request the number transfer from your existing phone provider and will usually have a transfer date confirmed within 7-10 days. Your existing provider technically has up to 45 days to respond to the request so there are times we are at the mercy of your existing provider.
Question: Isn't my number my property? I should be able to keep it even if my old provider won't release it due to a past due bill or closed account.
Answer: According to FCC rules your number is only required to be released if your account is in good standing and open. Once you close your account, even if you've had the same number for many years, the number reverts to the companies control. Keep your account open and current until Amplex informs you we've completed the number transfer from your old provider.