In order to access SFN-TV NOW on your Roku devices you will need to have a Roku account. For instructions on setting up an account, visit: https://support.amplex.net/knowledge-base/creating-a-roku-account
Once you have a Roku account, go to http://my.roku.com and log in with your Roku credentials. Locate the Add channel with a code.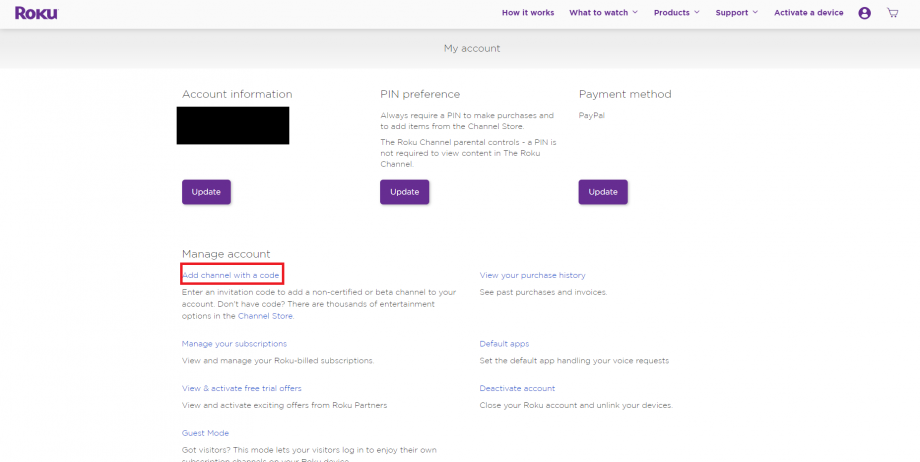 When prompted with the channel access code, enter "sfntv". No uppercase or spaces at all. Follow the instructions with the reCaptcha and click Add Channel

Once you click, you will be presented with this screen:

You may read, and safely ignore this warning as SFN-TV Now is a safe application.
From here you will want to click ' Yes, add channel'

Next, you will see the following message. Normally the app is ready to use but may take up to 24 hours to show up on all of your Roku devices.


Congratulations! You have successfully added SFN-TV NOW to your Roku devices!